Healthcare SEO: 8 Tips for the Medical Industry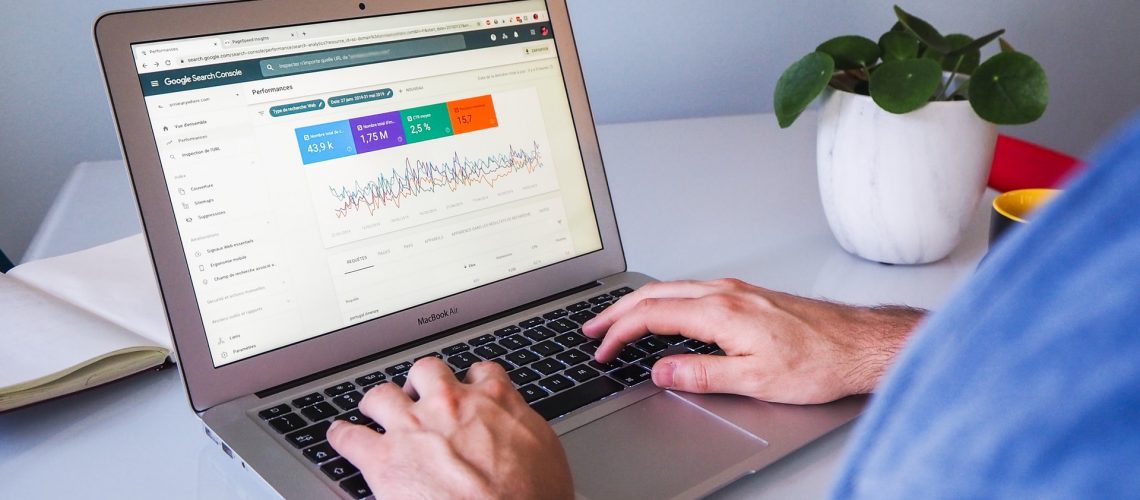 Online visibility of all businesses can be competitive and challenging these days. It is especially competitive and challenging in the healthcare industry. Because the consumers are usually in a hurry to search for a better health care facility especially if it is an industry or healthcare clinic. Before we give you some healthcare SEO tips to boost your page ranking, let's give you some quick facts about Search Engine Optimization and how it can be beneficial for your healthcare business.
SEO is a highly effective business strategy implemented by small and big business on the internet and healthcare SEO is a growing subset. It is a little known fact that a website or webpage that are ranked higher in searches would receive more organic views than a page with poor SEO.
According to the Search Engine Journal, SEO leads have a 14.6% close rate.
Healthcare SEO Tips to Improve Your Content
Here are tested and proven healthcare SEO tips that will help your page generate better organic views when clients search for a healthcare facility.
1. Local Search
Optimization for local search is vital. Local SEO helps businesses drive organic traffic massively to their site. Organic traffic brings customers. Healthcare providers would get an advantage from local high rankings. The optimization shows performance on the local rankings to update employers or customers in need of professionals or medical care. You have to ensure that your industry's name, address, prices, phone number, and rest of the useful details, are updated on a Google business as well as social media page. Listing this important information will support Google associate the exact location with your business.
2. Related Keywords
While you are focusing on healthcare SEO specifically, you should make a list of related keywords and that people might type in to search for a healthcare practice or service that you provide. Ways to find what they search for could be to conduct a local survey. You can ask people what they will look for when searching for healthcare and medical facility nor provider. Once you compose around 30-40 keywords, you can use Moz or SEMrush and even the Google Keyword Planner to add keywords with most local monthly traffic. These tools will help your search for new evolving keywords and develop PPC (pay per click) campaigns. You should choose keywords with 500-10,000 local monthly searches. Once you have composed your list fully, include these primary and secondary keywords on multiple web pages on your website.
3. Add a Site map
One of the best SEO tips we have that is worth taking note of is the proper use of site map. While you are talking about SEO for doctors or healthcare facility, a site map to clear the directions are very important. The doctors cannot always offer online services. Drawing a simple site map is an approach that is often ignored, but it can support you to rank your website with search engines. It will give Yahoo, Google, and Bing a chart of how your website is linked and laid out. It will support users' better admittance to your website. Most people who call your site will not maintain the site map. The sole purpose of the site map is for search engine optimization (SEO).
4. Social Media
World's reliable search crawler, Google, and other search engines deliberate multiple factors while defining the quality of a webpage or website. The criteria for social media are quite similar but not exactly similar. If any page in your website is communal across social networks in a real way, search engines consider this into account. It is measured as a signal that the webpage of your website has class information. The effectiveness of social media on healthcare SEO mentions link building, to a positive extent, except on Twitter and Facebook. This emphasizes the need for genuine, good quality content. They can be shared across pertinent social networks.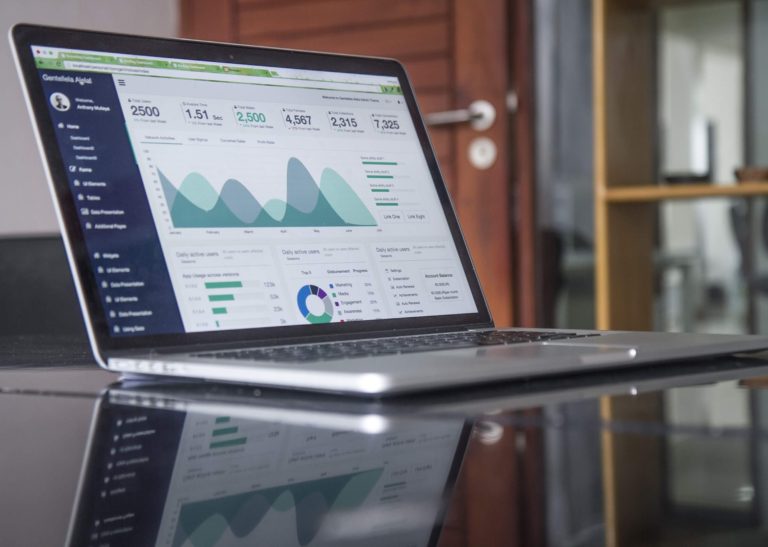 Looking to promote your content on social media? Start here.
5. Different Search Verticals
Many healthcare professionals and providers are losing the opportunity to have a good rank for search verticals other than alike videos, images, websites, slideshows, local, mobile, etc. For a healthcare organization or provider, it is a reliable option to influence these genuine search engine verticals to initiate embattled traffic to your website. For example, you may enhance presentations shared on SlideShare. It offers you to give long term benefits, driving traffic to your website using relevant key phrases and keywords
6. Content
Of course, it is essential to include the importance and purpose of updated content in our healthcare SEO tips. Content, for the growing business industry, is vital for Medical SEO. Multiple healthcare providers do the mistake of assuming that after they wrote the details of their services, they are not going to need to write anything additional. But, if you desire to grow your brand and engage customers, you need to grow content that does not only build trust among customers but also teaches them in the process.
You need to publish content like case studies, blogs, patients testimonials, medical breakthroughs, current news in the medicinal field, interviews, achievements, and infographics. These teach your customers and prove your skills and expertise in your field.
7. Optimization for Mobile
You should get accurate statistics to analyze how many are searching for things, especially when it is for local search. But not so much for healthcare SEO. So, it is not only essential for you to find your website mobile-friendly but you also require to optimize for mobile. Optimization for mobile phones permits users to access health care professional and recruiter sites from their devices. Your website will be mobile-responsive, to offer the best experience to visitors. For mobile-friendly website site structure, site design, image sizes, page speed, and content all need to be optimized to ensure that mobile users will stay on your page.
8. Titles and Headers
Social media marketing strategy, search crawler optimization, when done efficiently, harvests long term results. It is vital to use punctuation and correct grammar in the headers and titles, as incorrect grammar can be a put off for some people. Also, you must avoid using all capital letters in the title. Never expect quicker results. As it is said, no great things happen overnight. SEO strategies and healthcare SEO are kept fluctuating overtime. Even if you trail these effective strategies, it will revenue for a while before you get any quantifiable results. 
Well, ranking website or individual webpages are not easy. SEO for a healthcare website needs tricks and smart strategies. With careful measures, you can achieve a high ranking in the Google index.
Need a helping hand to implement all these healthcare SEO tips we shared with you? Schedule a call with us
Get New Updates Delivered To Your Inbox!
Enter your email address to subscribe to our blog and receive notifications of new posts by email.
Be in the know! Here are more useful tips and updates we have for you.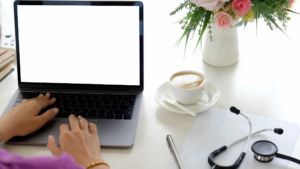 Blog
For the business wanting to enhance their healthcare content marketing; hire a nurse to do the work for you. Nurses are healthcare experts, making them the only choice for the job.
Read More »
Blog
Nurse writers can present complex ideas in a simplified way. They are also skilled at writing healthcare content that meets the needs of specific clients. Here is some information about each type of writing and how nurse writers can help your company.
Read More »
Blog
Discover why it's important for your healthcare business to develop a healthcare content marketing strategy to generate leads and grow your business.
Read More »
Email: janine@writern.net