Janine Kelbach, RNC-OB
Owner of Write RN, Host of The Savvy Scribe Podcast & Author of Entreprenurse
I'm a Registered Nurse since 2006, specializing in labor and delivery. I still work at the bedside, as needed. I built Write RN back in 2015 when I started as a freelance writer.
Over the years, and many clients later, I studied marketing, grew my marketing skills, my portfolio (over 200+ pieces), and my business to the agency it is today. I am delighted to have been featured on many podcasts, publications, and worked with clients such as Pfizer, Healthline, Medscape, and more.
Cheryl Nerbes
CEO, Bizz Essentials
She's our marketing and SEO strategist with 6 years of experience who brings in her CEO experience at Bizz Essentials, and her team of several digital marketing experts.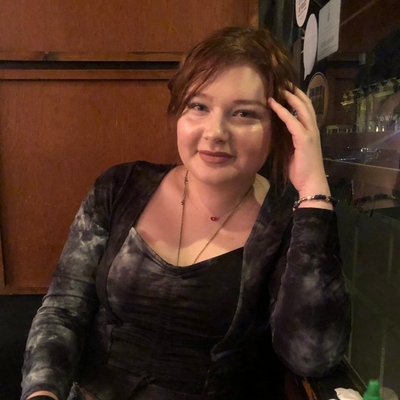 Jacklyn Gore
Administrative Assistant
She's the wheelhouse to keeping the agency going. Jacklyn has many duties including following up with writers and making sure deadlines are met!