Can Telemedicine Help Reduce Healthcare Disparities?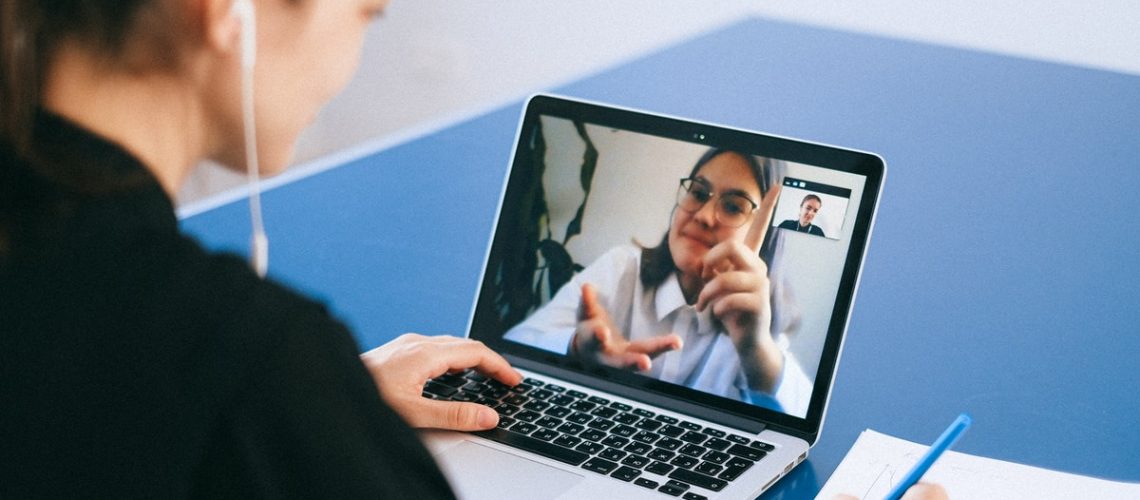 Can telemedicine help reduce healthcare disparities?  Let's have a more in-depth discussion.
What are health disparities? What is telemedicine? Read on for more information.
What is a health disparity?
According to Healthy People 2020, health disparity is a form of health difference that is closely linked to social, economic, and/or environmental disadvantage. Health disparities disproportionately impact individuals who have previously faced more significant barriers to health because of their race or ethnicity, religion, social class, gender, age, mental health, emotional, auditory, or physical impairment, sexual orientation or gender identity, geographic area, or other traits traditionally associated with prejudice or exclusion.
Groups currently experiencing poor health are projected to grow across the U.S. Therefore, our efforts towards improving the health of these groups would significantly impact the future health of America as a whole. As significant shifts in how healthcare is provided and funded occur, a national emphasis on health status disparities is crucial.
Many health differences are fundamental for a society to discuss but are not health disparities. For instance, if an entire population's health, seemed to be getting worse over time, or if there were a serious disease outbreak in an affluent community not seen in less affluent communities, these health differences deserve consideration for reasons other than their relation to health disparities or equality.
None of these examples illustrate the essence of the idea of health disparities: questions about social justice—that is, the treatment of more privileged vs. less privileged socioeconomic classes when it comes to health and health care.
Telemedicine is the use of electronic information and communications technologies to provide and support health care when distance separates the participants.
Telemedicine defined by World Health Organization, 
"The delivery of health care services, where distance is a critical factor, by all health care professionals using information and communication technologies for the exchange of valid information for the diagnosis, treatment and prevention of disease and injuries, research and evaluation, and for the continuing education of healthcare providers, all in the interests of advancing the health of individuals and their communities."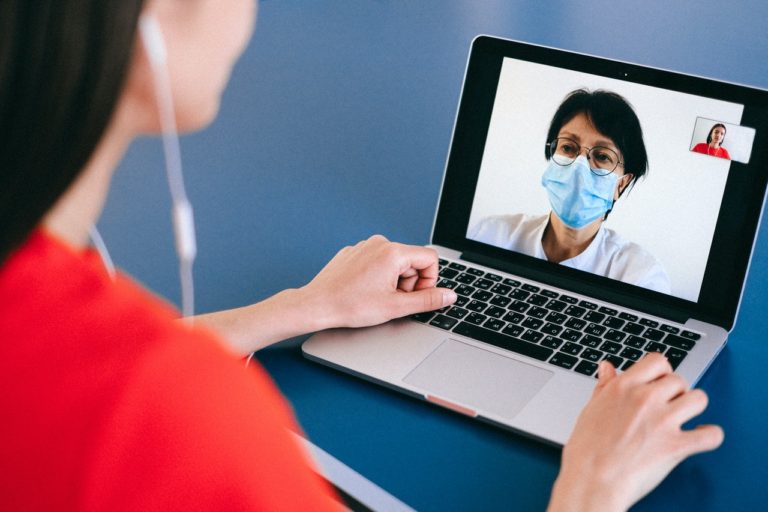 How can Telemedicine help with Health Disparities?
Clinicians, health Informatics experts, and others have been studying how new telecommunications and computer technology can be used to transform health care for years. Telemedicine, a hybrid between traditional and cutting-edge information technology, sits at the crossroads of all of these initiatives.
Healthcare professionals do not always have the time or money to be as present in their communities as they would want, but telemedicine enables them to be digitally present. Telemedicine can help cultivate trust and association by permitting more face-to-face connections between healthcare professionals and communities.
Telehealth can help overcome disparities by providing access to medical care. As its utility becomes more apparent, so do its problems around meeting marginalized people's interests in the United States.
The COVID-19 pandemic in the United States and the subsequent stay-at-home directives have provided an ideal environment for the use of telehealth services for non-life-threatening health care. COVID-19 has lifted many of the barriers that telemedicine experienced in the past because everyone was forced to quarantine.
Now is the time to add telemedicine into every outpatient practice, if possible. Adding these services will help with health disparities across the US. As long as the patient has access to the internet and a device, this can be a simple solution for preventative and consistent medical care.
Rather than spending time hunting for freelance writers and haggling costs to write about the recent news in the healthcare industry, let us pair your project with the best writers from our team. Simply tell us what you need and wait for the writing to begin and get high-quality content created quickly. You can trust the content you receive back will be well-written, researched, and aligned with your outlined brand goals.
We will promise you that our offerings are a wise investment in your online business's future. Invest in high-quality content, and you'll be investing in the future. Go to https://writern.net for more information.
Get New Updates Delivered To Your Inbox!
Enter your email address to subscribe to our blog and receive notifications of new posts by email.
Be in the know! Here is more useful tips and updates we have for you.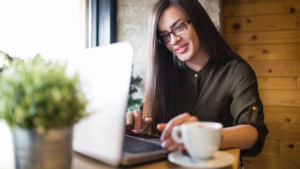 Blogging
It can be difficult to find nursing blogs that are up to date, and provide evidence-based, quality, and useful content. We've made it easy for you and picked 10 nursing blogs that are worth bookmarking
Read More »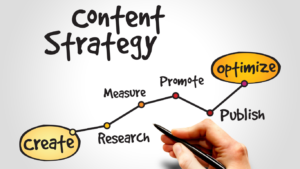 Content Marketing
The success of your business depends on a healthcare content strategy that delivers results. That may sound intimidating, but let's break it down into a few steps to drive your strategy.
Read More »
Social Media Marketing
What does it take for a healthcare social media strategy to be called effective? Let's tackle each of the important steps and make sure you don't skip any of these!
Read More »
Email: janine@writern.net