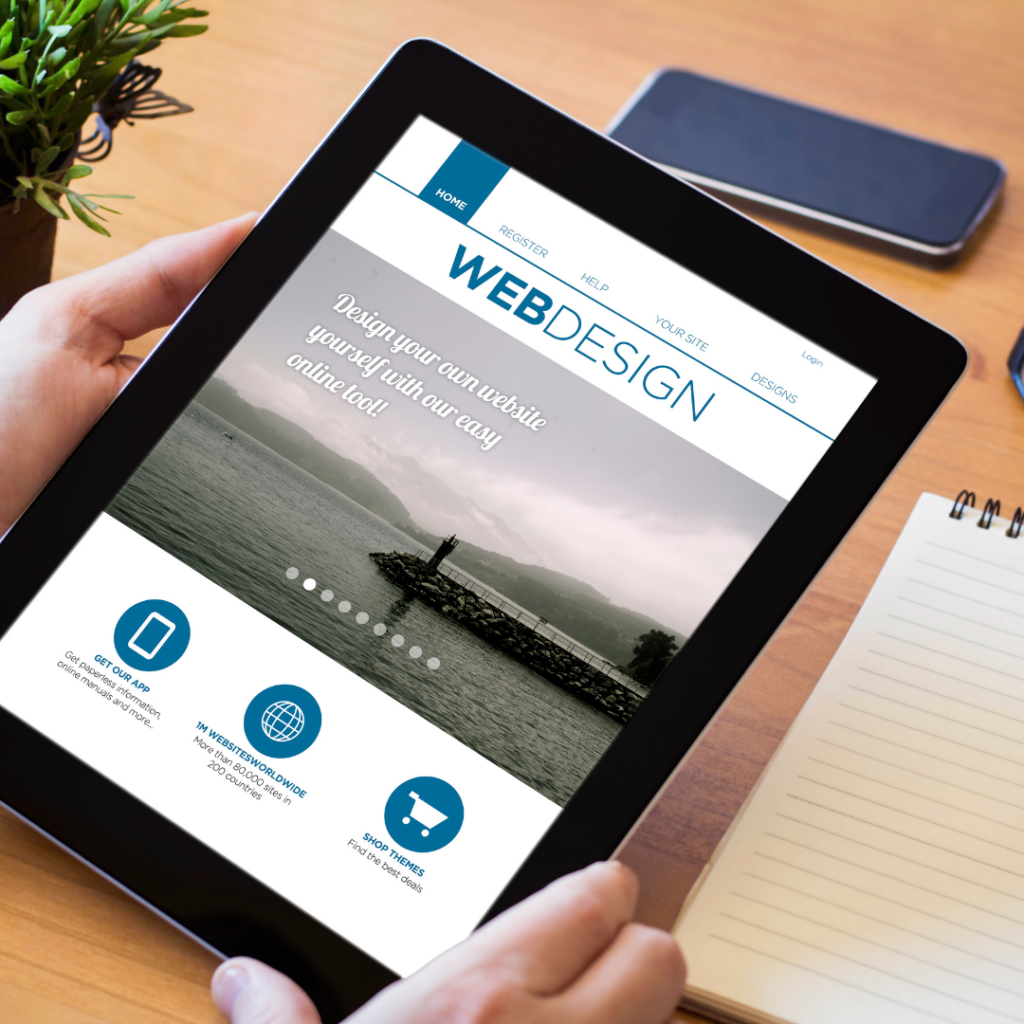 A landing page is an important factor when it comes to marketing. Let's make yours enticing and effective with these tips!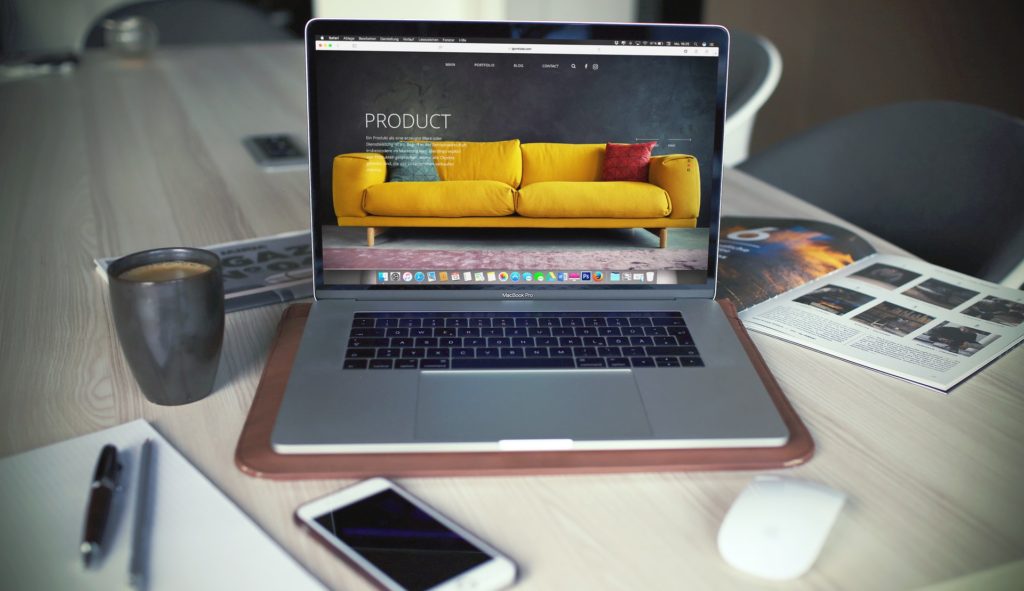 Let's take a look at how much you expect to pay for website development and break down the factors that influence the cost.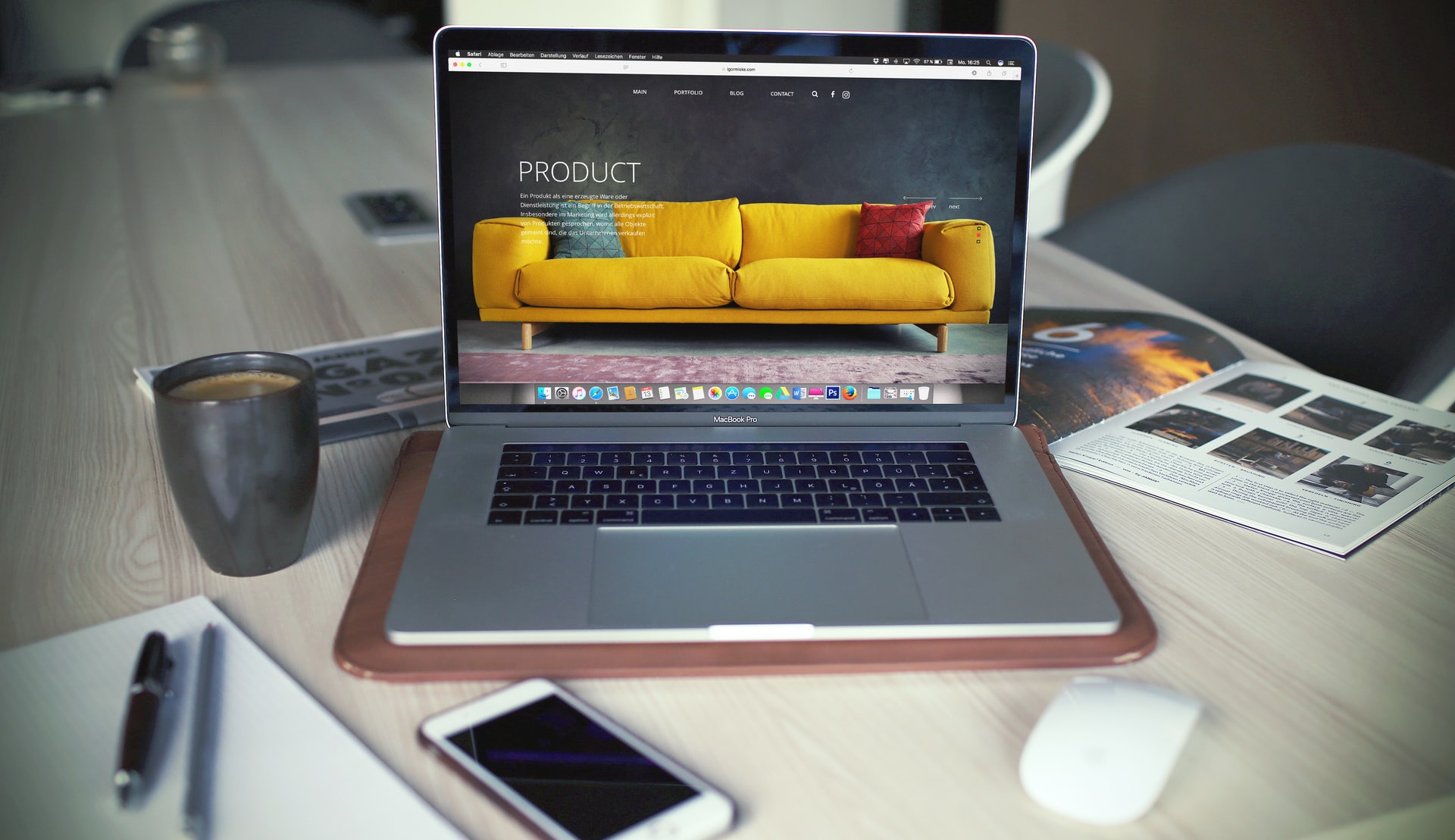 These days, most people turn to search engines for their medical needs. If you haven't thought of building up your own healthcare website to snag their future patients, then you are missing out!