Let's Look Back One Year Ago…Pandemic Edition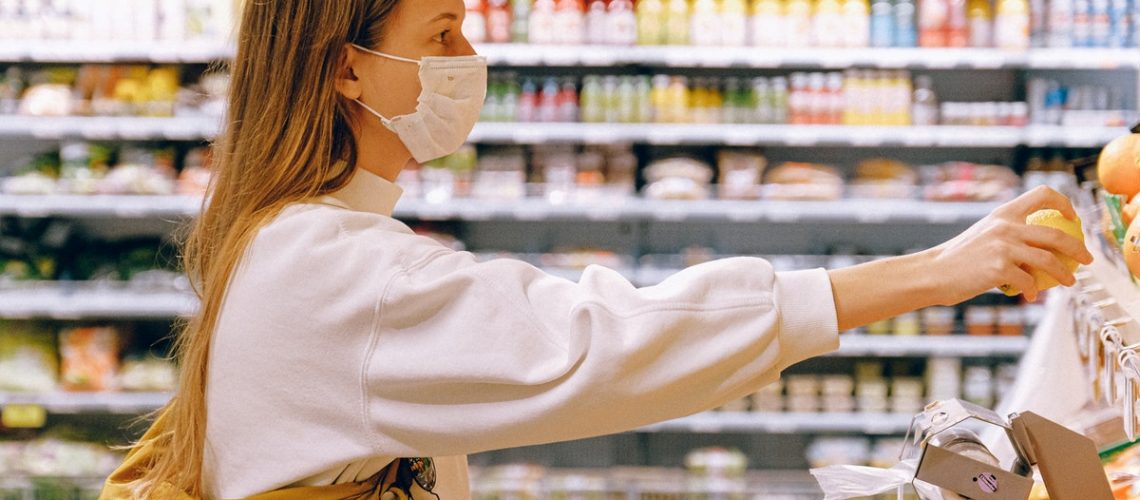 The rapid spread of the Corona Virus leads the entire world to declare a pandemic that changed the life of many of us. Wearing a mask is mandatory, excessive hand washing, schools closed, many parts of the world were in lockdown, streets emptied, commuters stayed home and made the world halt.
The coronavirus, which first emerged in a Chinese seafood and poultry market in December 2019, has now spread to every country, disrupting life and placing the global economy in jeopardy. In the past year, the virus has caused over 1.7 million deaths globally and sickened over 79 million.
According to the data compiled by John Hopkins University, there are 118 million COVID-19 cases and more than 2.6 million deaths worldwide.
New infections every day in the United States exceeded 300,000 during some of the pandemic's worst moments. On March 10, 2021, there were 58,530 new cases registered across the country.
Data on hospitalizations has since proven useful in determining the severity of the condition for both the general population and healthcare staff. The months of December and January saw the largest number of hospitalizations, with over 130,000 patients admitted at times. COVID-19 had hospitalized 43,151 people as of March 10th.
Weeks before the World Health Organization declared the situation a global pandemic, the coronavirus was silently creeping through the country, burrowing deep into people's lungs and launching an invasion that would reveal nationwide flaws, scar a century, and reshape the globe that we once knew.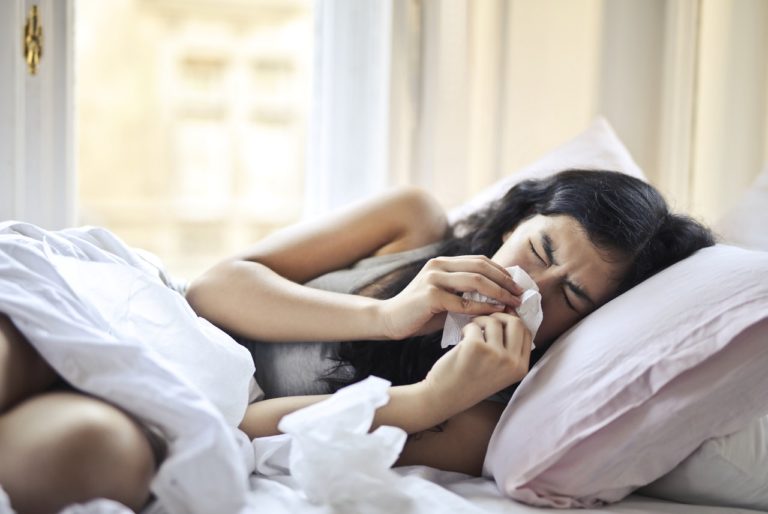 We didn't realize it at the time, but the pandemic had already infected thousands of people in the United States. Several world leaders, including Prime Minister Boris Johnson of Britain who was the first major political leader to make his diagnosis of Covid-19 public and President Donald J. Trump contracted the virus during the uphill battle to quell its spread within their borders, demonstrating that even the strongest would succumb to the virus' grasp. Over the next 12 months, case levels rose, fell and rose again, hope endured, and more than 526,000 people lost their lives.
Scientists developed vaccines in record time. Nations started a scramble to procure vaccines in early December 2020, and a few Western countries began delivering shots to their most susceptible populations in an attempt to get the virus under control.
While vaccines began to roll out, the United States fell short of its target of delivering an initial dosage to 20 million people by December 31 due to distribution issues. More than 11.4 million doses of the two vaccines have been delivered to US hospitals and nursing homes, according to data reported to the CDC COVID Data Tracker on December 26. However, only 2,127,143 individuals have had their first vaccination.
Now, as vaccination efforts continue to ramp up in the U.S., health experts are hopeful that the pandemic will be over soon. As of March 10, 18.8% of the United States population had received at least one shot of the COVID-19 vaccine, with about 10% having received all the doses.
The CDC issued recommendations for completely vaccinated citizens just before the anniversary of the COVID-19 pandemic, stating that they can easily gather with small groups from other households without masks or social distancing.
"This guidance provides a first step in returning to daily activities," the CDC says.
The hope is that by the end of 2021, we are back to "normal", whatever that is. We crave human connection, but I do look back before March 2020 and think, "maybe we should have slowed down a little bit…"
I have learned a lot about my own community and local area this past year. I have grown deeper connections with my kids and learned how to help them better with their studies. Though it was tough and still is, it is a time that we will never forget.
Are you looking for a content writer to deliver COVID-related information that aims to protect community health and secure public safety? Visit https://writern.net. We can assure you that our content marketing service is a substantial investment in the future of your healthcare practice. Invest in quality content, invest in your future.
Get New Updates Delivered To Your Inbox!
Enter your email address to subscribe to our blog and receive notifications of new posts by email.
Be in the know! Here are more useful tips and updates we have for you.
Social Media Marketing
What does it take for a healthcare social media strategy to be called effective? Let's tackle each of the important steps and make sure you don't skip any of these!
Read More »
Content Marketing
Determining the ideal client for your healthcare content is a pillar to ensuring that you are targeting and attracting the right people to your healthcare business.
Read More »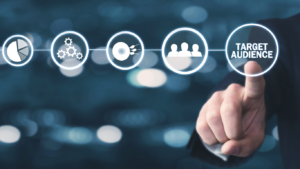 Content Marketing
The better you understand your target audience, the more you'll be able to focus your marketing budget and messaging to potential leads and convert them into paying customers.
Read More »
Email: janine@writern.net