Writing a style guide benefits your inhouse and outsourced writers stay on brand/voice/style/ and tone of your company.
Healthcare writing is content writing that focuses on the healthcare industry. We'll help you understand the what, why, and how to create compelling healthcare content.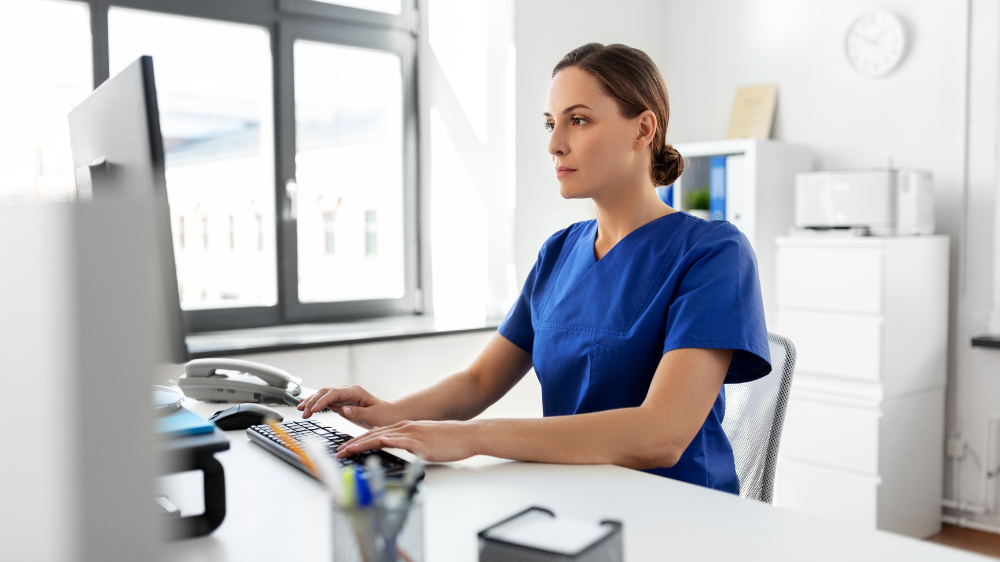 Nurse writers: who are they, what they write, and four reasons why you should use them!