Well, I can't say I am sad to see 2018 go. It's been a rough year but here I am, still positive on creating my 2019 goals for Write RN.
This year has brought a lot of sadness. I lost my uncle John to cancer shortly after being diagnosed. I lost a patient, and family friend, who is my age to cancer, and a lost a dear physician friend of mine. It was incredibly sad this year.
The lighter side of 2018, I was able to go on my first trip away from my family in June. I went to Maine, climbed a mountain, and enjoyed nature! I also was able to spontaneously take my kids on a few trips (while my poor husband had to work his corporate job).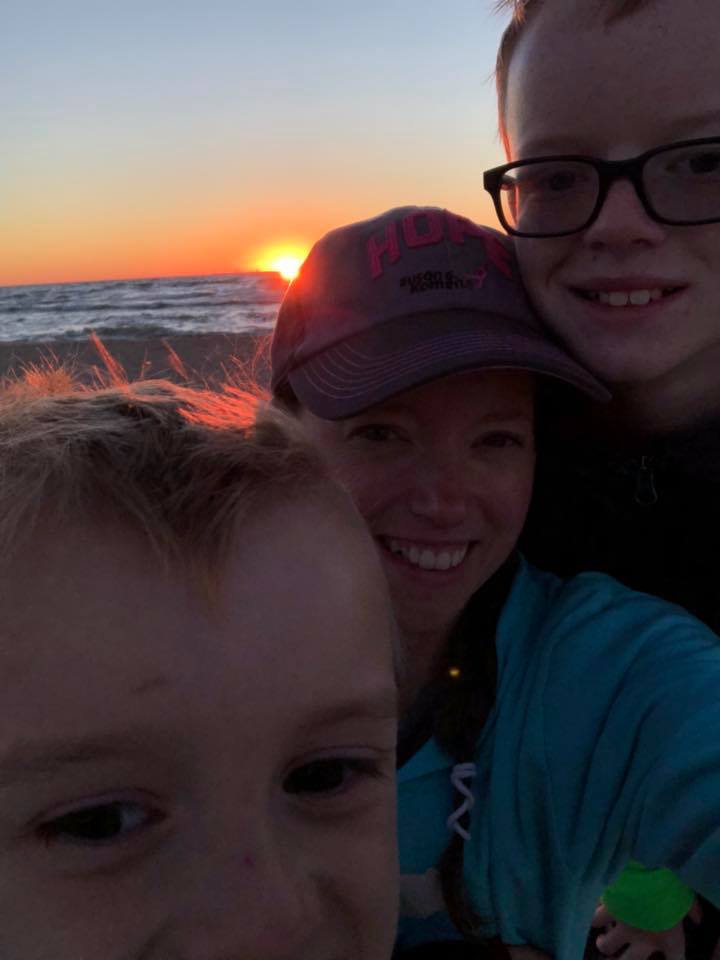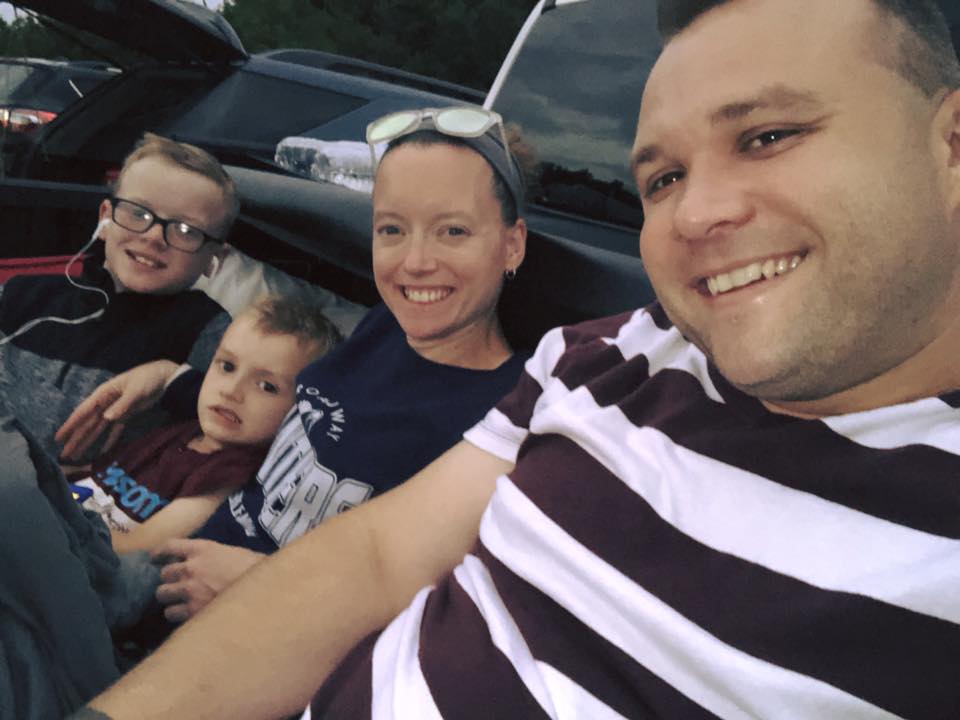 The kids and I took a spontaneous trip to Chicago and we went on a camping trip, just them and I. My husband and I were able to take them on other camping trips, our yearly trip to Florida, and some summer adventures. We added another Great Dane to our family and made a garden this year in our yard. I was lucky to be able to go on a trip to meet my friends Carol and Janet.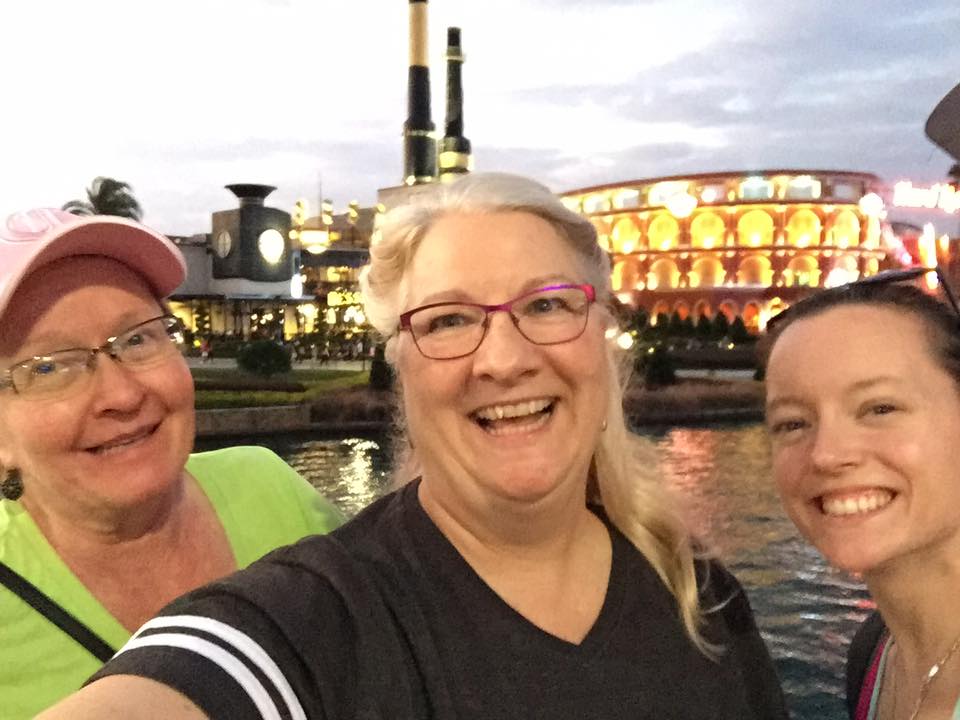 I aligned all these amazing opportunities around my why. What's your why? Mine is my family. I want to be that wife who is cheering on her husband and the mom who is always there for her boys.
Let's check out how I did for 2018….
Goals for 2018

1. Finish Book
I did it you guys!!! I finished my FIRST book!! Check it out here: —> Entreprenurse <
2. Continue growing LinkedIn – over 2,000 connections now 🙂
3. Add more traffic to my Blog – slow but steady. I re did my website last month and am refocusing my blog content.
and connect on Facebook through my page and the HWN – Connecting often in Facebook groups. I also launched a page for the "business me" so my work friends don't have to see all the pictures from my recent family trips etc., but focus more on my business.
3. Book Clients to cover big client – I did this, and thank goodness. I lost that main client (due to budget changes) this past year. Luckily, I was able to quickly recover them.
4. Make $30,000 this year in my writing business + research job
$29,804 (not including December). Looks like I did it, folks. Mind you, this is not with expenses taken out. I haven't calculated that.
5. Stay Status Quo with my current writing clients. – I switched this up a little bit, added some new clients, got rid of some old.
Ready for my 2019 goals for Writer RN?
Here they are.
Podcast (2x/mo) and Blog (2x/mo) – Yep, you read it. I am starting a podcast with my pal, Carol Bush. We have so much to share, episodes outlined, and we cannot WAIT to present to you!
Action Step: Batch work.
Podcasting :
Week 1 – Brainstorm topics, brainstorm guests
Week 2 – Email and schedule guests, write questions for guests, write outlines for solo shows
Week 3 – Catch up and send prep work to guests
Week 4 – Record shows
Blogging / Social Media and Client work
Blogging Week 1 – Brainstorm Topics, Gather research
Week 2- outline
Week 3 – Draft
Week 4 – Find pics,keyword titles, make graphics and share
Social Media
Week 1 – find relevant content, draft up content in document
Week 2 -schedule content
Weekly 1/2 hour engage in FB
Client Work
Week 1 – Print resources
Week 1 or 2 – outline
Week 3 – Draft
Week 4 – review with an editor, Send to client
2. Land 12 coaching clients in 2019
One of my 2019 goals for Write RN is to fulfill my mission to help other nurses do what I do. I want others to embrace the freelance/remote work at home life and enjoy their families as much as I do.
Action Step – Promote in podcasting and blogging
3. Create a Course
By June, I would like to launch a nice platformed course in conjunction with my friend, Annie Donahues potential course. She will be doing a course about learning to write, whereas I will create a course about building your business of writing.
Action Step – After receiving resources from Annie, start to plug away topics and such to map out until June
4. Stay current with clients to make $25K in writing business alone this year
My 2019 goals are on track for me to make $8K with the research job, so I want to separate that and my business. My business, though, it's lower than last year, but with the research being out of the equation, I think it is doable.
Action step – Cover with additional work if needed to maintain $2100/mo with WriteRN
5. Grow email list to 100
I started over with my email list this past month. So far, I have a whopping 4 people on it, LOL. As part of my fantastic 2019 goals, I am making strides by adding my free opt-in to my writing chapter. So, I hope you sign up with my pop up 🙂
That's it, guys! I am also thankful for my gift from Carol and Janet of the Full Focus planner to help me achieve these 2019 goals!
Bring on a happy year, 2019!! How about you? What're the 2019 goals that you are excited about?
Like what you're reading? Take a listen to our podcast called The Savvy Scribe Podcast!
Interested in taking your health writing business further? Join us in the Savvy Scribe Growth Lab!

Would you like to join a group of like-minded health writers? We host the Savvy Scribe Collective and would LOVE for you to be a part of it! Join us for FREE