It is legendary to become a unicorn in the industry, a privately owned startup with a market value or estimated value of 1 billion or more. It almost seems impossible like those mythical creatures. 
How was it possible to be a unicorn in the industry and why some businesses emerge from thousands of entrepreneurs? How can a company rise to the financial pyramid on Facebook and Instagram and remain there, like giants Amazon and Google? Are the business unicorns today different from the "started up" years ago? Is there a formula to achieve this?
Yes, there is. Over the years, there has been an increase in the number of unicorns. The only difference with today than before is that they get immediate media and social attention. 
Business unicorns aren't rare. There are at least 24 companies that have joined the Crunchbase Unicorn Leaderboard in the last five months of 2017. And a number of them keep on adding up, according to StartupGrind. Here's how they did it.
Ways You Can Be a Unicorn in the Industry
1. Create a significant and ownable value proposition.
A value proposition is the benefits that your audience can get from your products and services. Becoming a big hit in an industry needs a strong value proposition, which separates your business from your competitors. Every brand has its own value proposition that would make them stand out. 
2. Continued evolution of your value proposition.
Most companies ended up failing because of their inability to respond to change. Businesses in the marketplace must adapt to change or face extinction. It means that your value opposition should expand within your organization and apart from it. Becoming a unicorn requires constant innovation. A business should be consistent and makes sure ideas evolve and sees an opportunity for it to take off.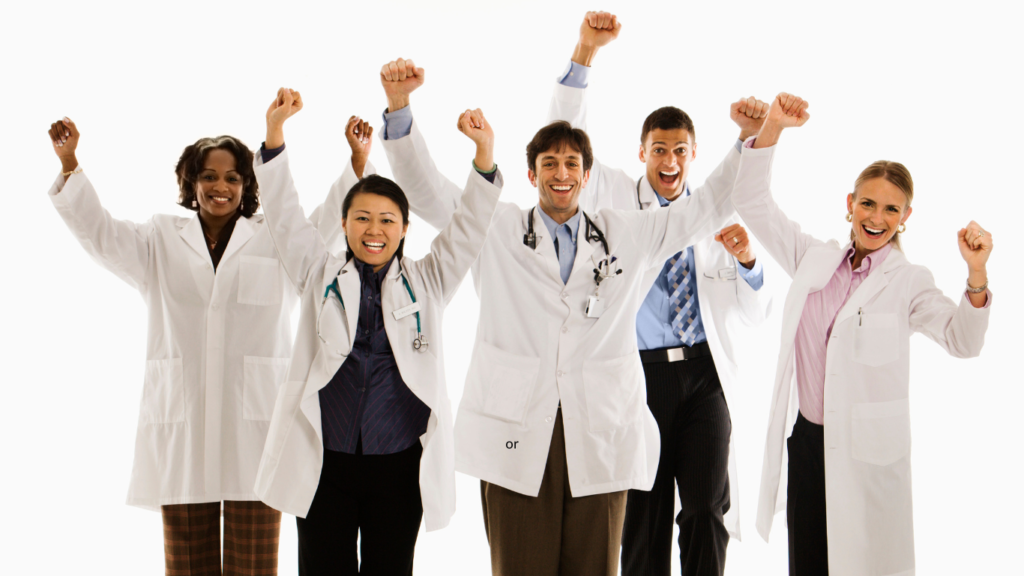 3. Focus on your key customer group.
To be a unicorn in the industry and disrupt the market, you'll need to find the right customer group that will drive you to it. Ensure that you have a clear and on-point value proposition for the right customer group that will follow. Conduct research on how they'll react to your new ideas and your competitors. It will drive more sales but also spread the word about your new business. Don't spend your time and efforts targeting different groups. 
4. Acknowledge your failure and move on. 
We all have heard companies who have their fair share of downfall but tried again and again. You can't avoid failure, be objective and learn from the mistakes. Go back to the drawing board and come up with a solution that you can try out. Embrace your failure; once you do, you'll be able to save yourself time, effort, and money.
Becoming a unicorn in the industry takes a lot of time, effort, and creative juices and strategies to keep it stable. It isn't impossible; you just have to have the right formula. 
Want to become the next unicorn in the Industry? We are at WriteRN and can help you! Start your magical journey to the top with the help of our professional services. Experience how we work by filling out this form!