Content Marketing ROI: How Content Writers Help Conquer your ROI Goals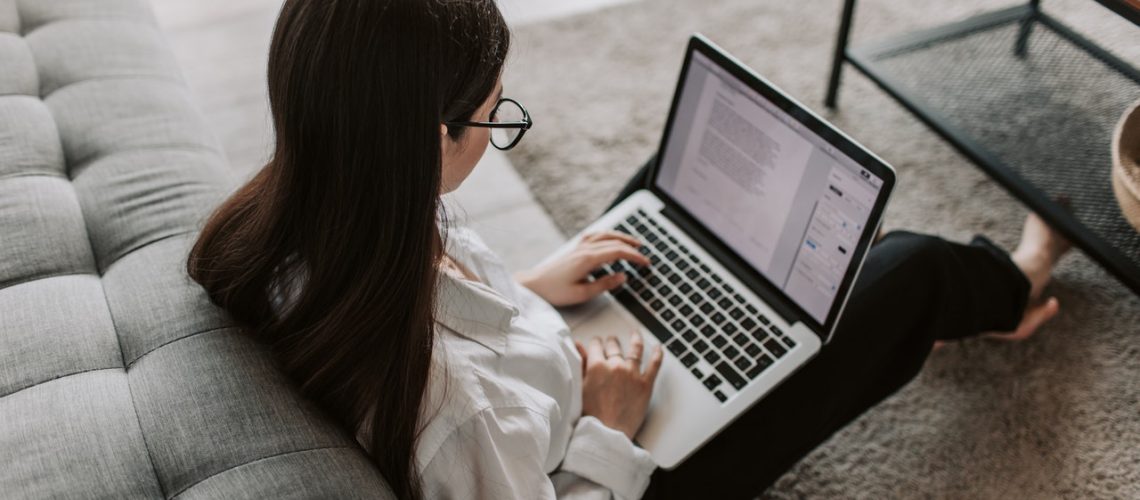 When someone has too much work on their plate and unfinished tasks or projects that cannot be completed alone, they tend to look for someone to help them out. As you're well aware, it's very hard for someone who is pulled in different directions to focus and produce good quality work. In this instance, outsourcing with content writers plays a vital role. Your business wants a clear ROI for their content marketing efforts and content writers can bring it.
It's impossible to deny the need for and importance of content marketing in today's business world. Let's not forget those who make it happen – the content writers. In content creation, when help is needed, we want to hire a professional whom we can
Rely on for timely deadlines
Come with the expertise and know-how
Trust to deliver high-quality results

Freelancers are often able to better meet each client's needs. With content writers, this means producing content of a much higher quality.
Why Hire Content Writers to Increase your Company's ROI
Cost-Efficient
Hiring content writers is often more cost-efficient because your internal team relies on the content budget, whereas they can be utilized better IN the business, rather than on the tasks of writing. Working with a team of content writers with diverse skill sets can give you benefits by working with the best of the best.
Flexibility
When you outsource your content, you benefit from maximum flexibility. This flexibility is not only great for budget reasons but also from a needs perspective. With content writers, you only pay for the content they deliver, instead of a salary from an internal candidate. It allows you to pay for content when you need it.
Content writers provide your business with flexibility along with fewer overhead costs when compared to having an in-house content team. Since they work on a flexible schedule and take work as it comes, you can assign the work that you think fits best with each experience and skill set.
Training and Development
In terms of training and development, content writers take on the responsibility of getting additional training and developing their skills so that they can offer clients more and better services. When you outsource writing to a professional writer, you know that writing is what they do all day long. Experienced writers have been doing this job for years. They've honed their skills. They stay current on best practices and they're trained in the art of writing compelling copy. That said, you don't have to worry about spending time training them because they are already equipped with valuable knowledge specific to your business industry.
They have time to take online classes or courses because they're investing in their career. Writing for content marketing agencies and businesses on a contract basis is their life–and it shows in the high-quality content they can produce.
Word-of-Mouth Marketing
Content writers have contacts or teams whom they can share and will repost your content. That alone – the networking they can do on your behalf – is a good reason to hire a content writer. Persuasive content is also the key to getting quality links back to your site. Hiring a content writer that can entertain you and your readers with your own information is what makes great content that is reposted, reread, and shared. Every high-value link back to your great content will increase your sales and search rankings over time. One great link today translates to additional sales tomorrow. 
When you outsource, you pay as you go with little up-front costs. Even if a content writer charges more per hour than an in-house hire, you're still saving money. And if they end up not being a great fit, you can stop working with that individual without incurring any further cost.
A content writer puts significant effort into your content to make an impression and, hopefully, build a relationship with you. They don't just do the bare minimum, they want to exceed your expectations, so you often get more than what you asked for and, by extension, a larger return on your investment.
Are you looking for a content writer who knows how to capture an audience with your product or service and knows how to increase user engagement, traffic, and brand reputation? Check out our portfolio only written by well-experienced and quality-driven content writers! And if you've decided to get started, visit our Professional Content Writing Services to see what is included in the package and fill out the form to book a discovery call.
We can assure you that our services are a substantial investment in the future of your online business. Invest in quality content, invest in your future.
Get New Updates Delivered To Your Inbox!
Enter your email address to subscribe to our blog and receive notifications of new posts by email.
Be in the know! Here are more useful tips and updates we have for you.
Content Marketing
Determining the ideal client for your healthcare content is a pillar to ensuring that you are targeting and attracting the right people to your healthcare business.
Read More »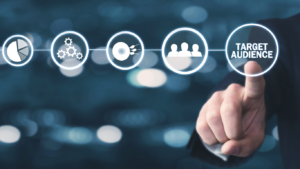 Content Marketing
The better you understand your target audience, the more you'll be able to focus your marketing budget and messaging to potential leads and convert them into paying customers.
Read More »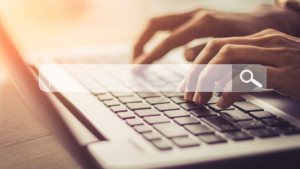 SEO
What is branded search strategy and how it can help you boost your brand's SEO performance and get on top of search engine results.
Read More »
Email: janine@writern.net