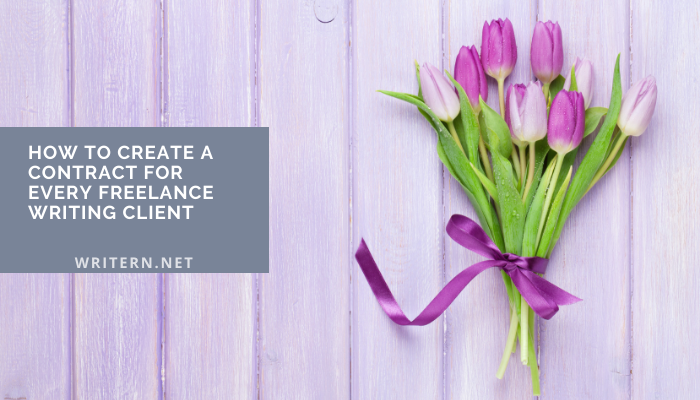 As a writer, you don't always think of the legalities behind it, especially as a nurse or healthcare provider. Of course, we don't want to practice outside our scope and realize that that would give us legal trouble, but many don't think of themselves as a business, and therefore, don't think about contracts with clients. […]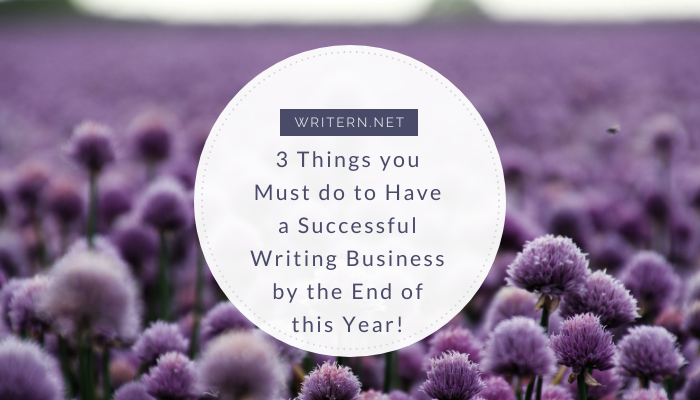 Have you tried these 3 things I mention for business success?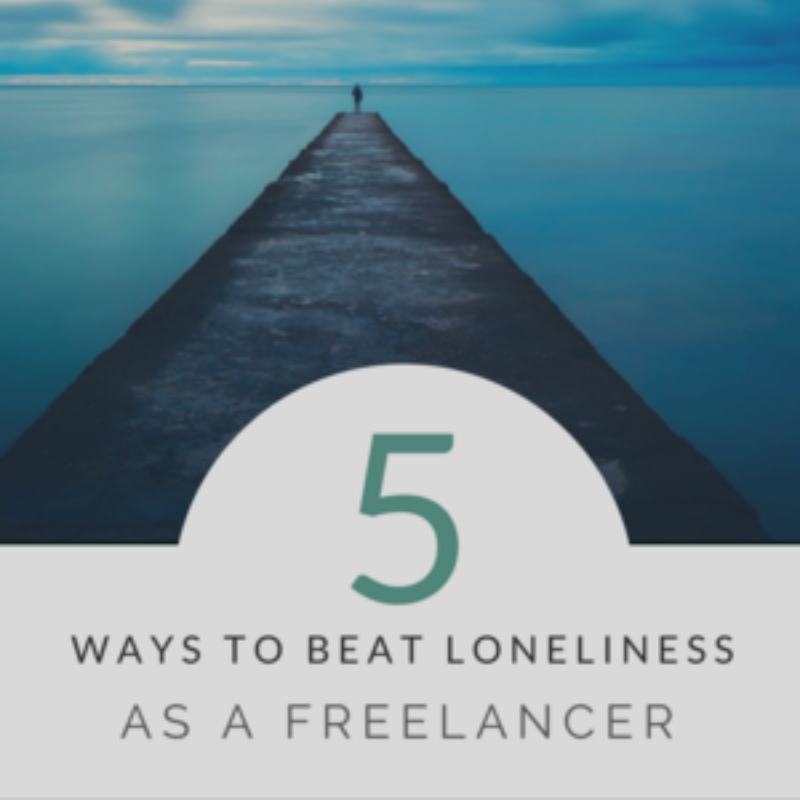 Ever feel lonely as a freelancer? Try these 5 tips to see if they help you.