Using Nurses as Your SME Expert Writers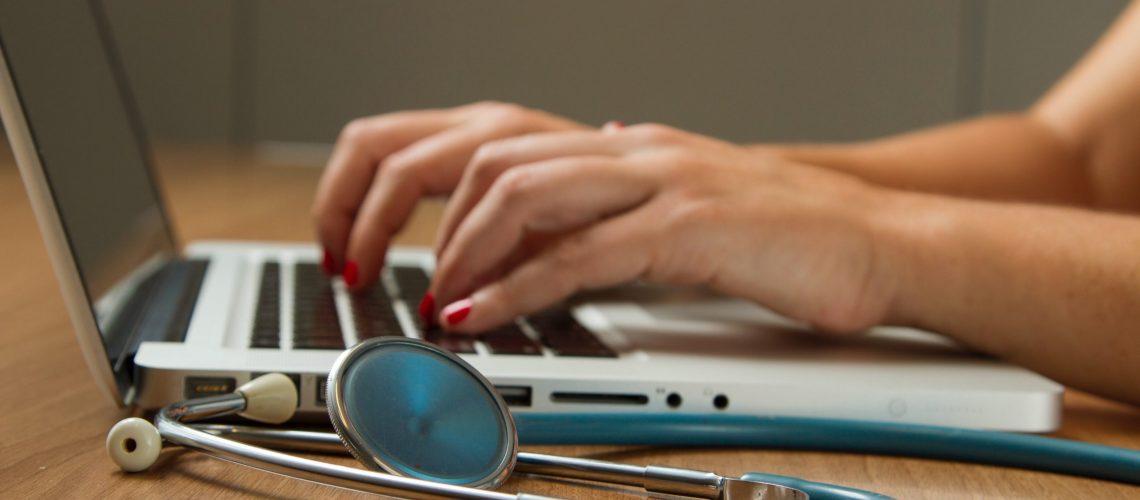 Who do you think can talk a lot about your vision? Of course, it will be someone who ventured into the same bubble as you. Having subject-matter experts (SMEs) as your expert writers is like building leads with plenty of references, understanding, and insights. In a complex industry, you need someone who has the firsthand knowledge that can bring forth excellence: SME content writers.
Who can achieve that?
It will not be just you. It will be US! We are here to draw you and your thinking.  
Who are our SME expert writers? 
Integral to the nursing career is an abundant range of knowledge and proficiencies that they can partake. Their familiarity with industry jargon allows them to relay on the information both to laypersons and people with advanced knowledge.
It requires an expert who has the educational background and experience to correspond about the intricate healthcare industry. Nurses have a wide-angle perspective on knowing how to take care of people, families, and communities. They have great empathy and compassion even amidst compelling situations.
According to the most recent Gallup poll, nursing professionals have the highest honesty and ethics rate among professionals for 18 years in a row (Gallup 2020). They are trusted professionals that know how to optimize their certified assistance beyond expectations. 
Some people may not know that upright writing skill is vital for nurses to progress in their career. Writing allows them to conduct better care and safety for their patients. They can use their content to provide information for the greater good.
Nurses are can't only be expert writers but they are also great communicators with evidence-based outcomes. When writing, they deliberate on a level that is suitable for people with diversified individual interests. They convey information that depends on people's understanding.
These nurses had a lot more to offer. They had undergone robust training and experiences, aiding them to communicate their expertise and render service to others.
What can you benefit from our SME Nurses?
Convenience 
You will be able to focus on a more important task while someone is helping you build and market your knowledge and concepts. 
Upkeep
They care for you, your ideas, and your time by extracting the perfect source of health information with vast awareness.
E-A-T Principle
SME expert writers can write quickly with compelling content using the E-A-T strategy – Expertise, Authoritativeness, and Trustworthiness. 
Efficiency
It is significant to have someone who can establish your thoughts while fostering a connection to your audience with great quality. 
Success
To cultivate attainment, you will need a network of experts that will help you skyrocket your site with effective, quality content. 
It is important to us that you can access expert writers – that is the utmost support our SME Nurses writers can offer to you. With their innate care and service, they can handle the task with accountability and grace. Together, we will guide you towards the top of your goal.
Get New Updates Delivered To Your Inbox!
Enter your email address to subscribe to our blog and receive notifications of new posts by email.
Be in the know! Here are more useful tips and updates we have for you.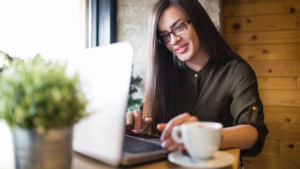 Blogging
It can be difficult to find nursing blogs that are up to date, and provide evidence-based, quality, and useful content. We've made it easy for you and picked 10 nursing blogs that are worth bookmarking
Read More »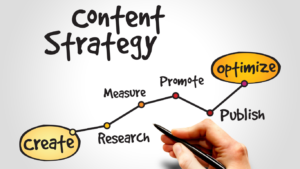 Content Marketing
The success of your business depends on a healthcare content strategy that delivers results. That may sound intimidating, but let's break it down into a few steps to drive your strategy.
Read More »
Social Media Marketing
What does it take for a healthcare social media strategy to be called effective? Let's tackle each of the important steps and make sure you don't skip any of these!
Read More »
Email: janine@writern.net