Track Your Social Media Analytics with These 5 Tools!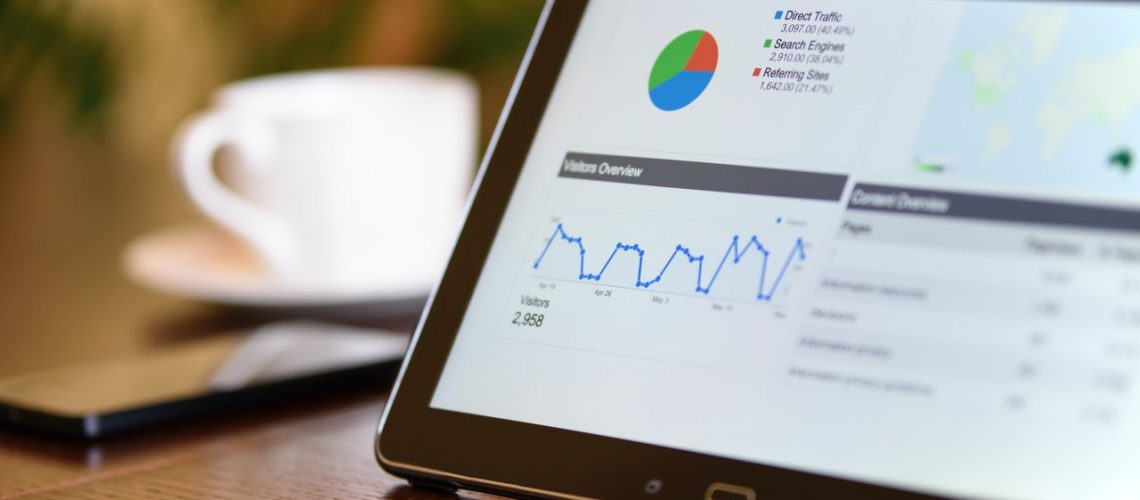 When was the last time you used a tool to track your content performance using Social Media Analytics? Or do you ever take time in reviewing the efficiency of your social media strategies and efforts?
Despite all the information and insight powerful Google Analytics tools can provide, they still only provide some top-tier data, mostly direct, search, and referral traffic. Think "Traffic is traffic?" Not so much.  Traffic is important as more and more marketers try deeper and deeper to find which social strategy meshes with their people and which don't.
But how do we separate wheat on social media from the hustle and bustle of the day? By adding several advanced segment filters to your Google Analytics account, you can easily identify social media interactions and thus, related traffic sources for your web property.
5 Helpful Tools to Track Your Social Media Analytics
1. Avario
Avario is an internet marketing tool designed to help you add value to your brand. This is a great tool designed to track and determine the scalability of your online brand through social media analytics. You can find out more about what people think about your products and services. Awario analyzes content from all over the web as it can view over thirteen billion pages every day.
Not only that, there are a few other things you can do with Awario. You can find new topics for your future guest posts by analyzing the relevant backlinks. Get the most relevant social insights into your brand's performance by finding social media influencers with this awesome tool.
2. BuzzSumo
BuzzSumo is helpful for brand watch and manages slightly differently from the other tools that track social media analytics on this list. A great part of BuzzSumo is its ability to identify the most popular content on social media including Facebook, Twitter, Pinterest, Reddit, etc.
Using BuzzSumo, you can analyze social media content in several ways. Powerful search options and filtering tools make it easy. Along with influencer data, this tool also provides you with important social backlink data to make an informed decision.
3. Google Analytics
By far,
Google Analytics
can be viewed as one of the most underrated social media monitoring tools used by most website owners. Many website owners only use this tool to monitor traffic flow, but this tool is designed for more than just monitoring traffic flow.
Google Analytics is not technically a social media tool, but it can still be used to track various social media campaigns and even measure social media ROI. You can create reports specifically for social media analytics tracking, such as how many visitors are directed to your site from which social media channel. You can moreover use UTM parameters to track and metering generic social media campaigns.
4. Keyhole
Keyhole is one of the good social media control tools especially for Twitter and Instagram users. Using this smart tool, you can search for keywords, hashtags, URLs, and usernames to analyze user behavior. You can moreover see both real-time and historical data very accurately.
The special Keyhole heatmap feature allows you to display activity levels in specific parts of the world.
The good part of this amazing social media analytics tool is its ability to query historical data using Twitter and Instagram, which includes information on post count, users, engagement, and influencers.
5. Curalate
Since most brands try their hand at direct selling on social media, you may be thinking the same about your brand. In this case, Curalate may best serve your purpose through Instagram. It will become a hybrid showcase and boost your Instagram sales.
Curalate helps business owners understand which products are getting the most clicks and sales. It will also allow you to track product tags and mentions to analyze the performance of user-generated content across specific social media campaigns.
Do you use any of these tools? If so, are you using them to their potential? If you need more in-depth insights on how tracking social media analytics works, we can help with this at WriteRN. Check out our services.
Get New Updates Delivered To Your Inbox!
Enter your email address to subscribe to our blog and receive notifications of new posts by email.
Be in the know! Here are more useful tips and updates we have for you.
Content Writing
Nurses are renowned as the most trusted health professionals. Hiring nurses as academic writers is an influential strategy to shine online as a healthcare company.
Read More »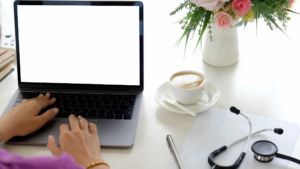 Content Writing
For the business wanting to enhance their healthcare content marketing; hire a nurse to do the work for you. Nurses are healthcare experts, making them the only choice for the job.
Read More »
Content Writing
Nurse writers can present complex ideas in a simplified way. They are also skilled at writing healthcare content that meets the needs of specific clients. Here is some information about each type of writing and how nurse writers can help your company.
Read More »
Email: janine@writern.net